Looking to hire a SKIP in Wexford?
Need to remove your wastages? Order a skip online in three easy steps at any time.
Contact us for more details or
Order online now >>
Are you in Wexford? Hire a skip Online!
Murray Waste have a wide range of skips that suit every need,
from home clearances, builders skips to large commercial jobs.
Order online now >>
Clean up around the house this summer!
Our 6 cubic yard skip is perfect for garage clear outs of small renovation work.
The skip is small enough to fit in any driveway.
Order online now >>
News and Information
Order your skip ONLINE
16/Jul/2015
Murray Waste Recycling are launching a new web page including online payments facility....
Murray Waste Wexford
01/Jul/2015
Murray Waste is the best skip hire company in the south east with regular offers and a perfect servi...
Need assistance?
Before contacting us please review our document section and frequently asked questions area, as they may have what you are looking for.
Best Skip Hire in Wexford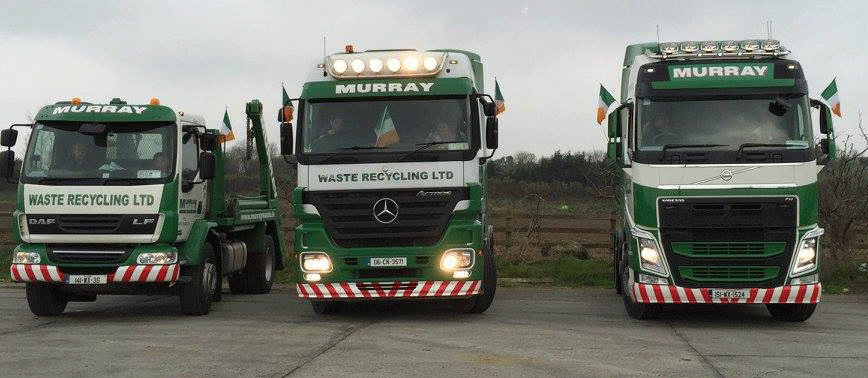 Waste compactors and bailers are also available. Please contact Michael on 087 6746978.

Our Office Hours are
Monday - Friday: 8 a.m. to 6 p.m.

Saturday: 8 a.m. to 1 p.m.

We accept waste on site

Monday - Friday: 8 a.m. to 5.30 p.m.

Saturday: 8 a.m. to 12.30 p.m.
Ver. 0.9.0 (build 1095)